The Forum Difference
Experience The Difference
In the financial industry today, it is more important than ever to differentiate. As advisors have begun to outsource their investment management to third parties, it has caused standard investment management to become commoditized. At Forum Wealth Management, we take pride in not defaulting to do business this way, and in creating customized strategies for each and every client. We focus on six main areas, as seen to the right, that we seek to differentiate the service you will be provided as a client of Forum Wealth Management.
Transparency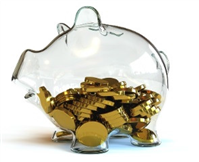 At every level of our engagement, at every step in the process, we commit to being transparent. Transparency will be existent in every aspect of our relationship; however, it is especially needed in two main areas, communication and fees. We have observed many times clients feeling unfamiliar with the language their advisor is using, causing them to feel uncomfortable with the level of understanding they have about their portfolio. Unfortunately, many times this leads the client to not seek to clarify, but to just go along. We will always seek to communicate in a way that works for you, in a way that ensures we are on the same page, and that you are always comfortable asking questions.

Fees is an area that we will make clear and understandable to all of our clients. It is our job, and our commitment, to clearly explain your costs, and the value you will receive.
In-Depth Financial Analysis
Every great strategy starts with great analysis. When we sit down together to meet for the first time, we will take the time to first learn about you. What are your dreams? What are your goals? What are your regrets? What are your expectations? We will then survey your financial world to make an inventory of what you have and how it all fits together. This step is crucial as it not only identifies what is in your financial world, but it places them within the context of what it is that YOU want to accomplish.
Not everyone's retirement looks the same. Some travel, some play golf, some volunteer, some have family members to take care of, and some do many other things. It is important to define YOUR retirement and for the analysis to be in light of that definition.
Investor Policy Statement (IPS)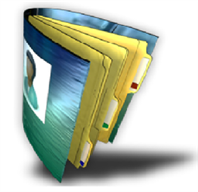 An Investor Policy Statement (IPS) is a "must have" when working with a financial advisor. An IPS is a document that sets forth the investment goals and objectives of the client, and the recommended strategies by the advisor. It also includes details on risk tolerance, performance metrics, and liquidity requirements of the client. This document is signed by the client and advisor and serves as benchmark for review, as well as a tool for accountability. At Forum Wealth Management, we greatly support the use of Investor Policy Statements.
Customized Investment Strategies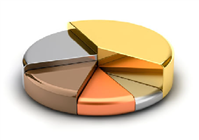 Some advisors may take a cookie-cutter approach to providing investment strategies to their clients. What often gets lost in this approach, is the specific needs and goals of the client. If the same strategy is being used across all clients with different needs, how are they all being met? This is a very important question that every client should ask their advisor.
We pride ourselves on being able to design a portfolio suite of investment strategies, custom tailored to fit your financial plan, aimed at pursuing your goals. We will never disregard the individualistic nature of your financial plan, but rather infuse it into every aspect of the investment strategies that we recommend.
Personalized Financial & Estate Planning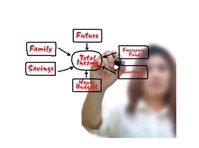 Financial planning is highly personal, as it is completely dependent on your needs and your goals. We will take all the data gathered from our initial meeting and develop a full-fledged financial plan, which will help identify what is currently working, what isn't, and what needs to be changed. Your financial plan will serve as the foundation to everything we do.
Your estate plan involves how to efficiently and intelligently pass your wealth on to your heirs. This is often overlooked, and even when it isn't, it usually is not done holistically, considering your investment strategies as well. We will holistically analyze your estate plan and make recommendations with your whole financial world in view.
This step helps to identify, at a very high level, what investment strategies, and investment returns, are needed to address your goals and objectives.
Integrity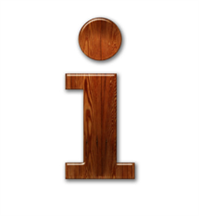 in·teg·ri·ty (in'tegrite) "The quality of being honest and having strong moral principles; moral uprightness."
At Forum Wealth Management, it is a conviction of ours, that integrity be infused into every aspect of our being, naturally, that conviction spills over into our professional career as advisors. It is our commitment to strive for this definition to define our relationship.