Client Login
LPL Account View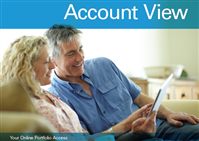 Providing you with Account View is one way we are committed to help you pursue your financial goals. Accessed from your computer, tablet or smartphone, Account View provides you secure, convenient, 24-hour online access to your investment account information.
Go Paperless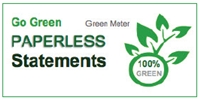 Do you want to reduce the amount of mail you receive? Account View offers you a simple way with the option to participate in the eco-conscious effort of turning off your paper statements and trade confirmations. In addition to the environmental benefits of going paperless, you can organize and simplify your life by eliminating clutter and unnecessary mail. Rest easy knowing that your information can be found securely in Account View at any time.
Client Account Access
Click HERE to login to your LPL Account online.
LPL Account View Resources